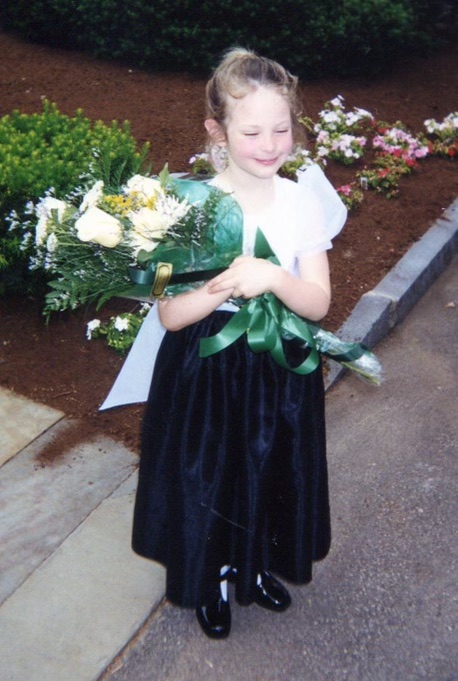 Hi! I'm a writer and editor currently based in Brooklyn. I've written for places like NPR Music, Pitchfork, and The Creative Independent, among others. If you'd like to hire me to write or edit for you, please be in touch.
***
From 2016 – 2023 I worked as an editor for NPR Music, where I wrote and edited features for the site, produced the weekly NPR Music newsletter, and helped run projects like Turning the Tables. I also appeared on podcasts, including All Songs Considered and Pop Culture Happy Hour. Plus I got to produce a few Tiny Desk concerts (like this one and this one).
Before that, I worked for NPR's Events team, on the Tiny Desk Contest.
***
I studied anthropology (B.A.) at Vassar College and intercultural and international communication (M.A.) at American University's School of International Service. My research primarily focused on gender, labor, and cross-cultural feminism.
***
For fun, I make music under the name Keeper and a newsletter called constellations.