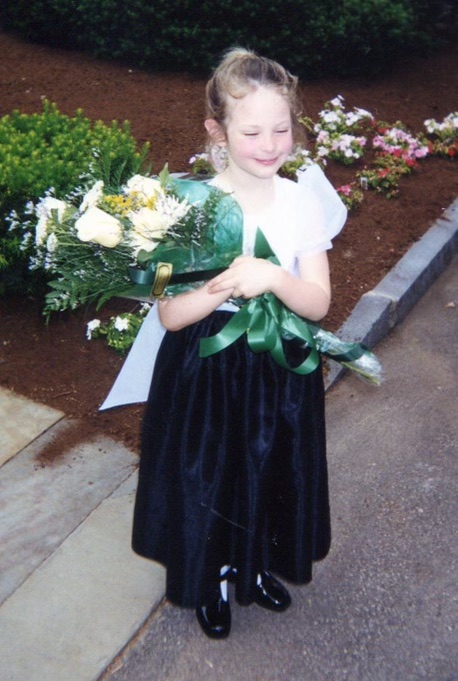 Hi! I'm a writer and editor currently based in Brooklyn.
***
I currently work as an associate editor for NPR Music. I write and edit for the site, produce the weekly NPR Music newsletter, and help run our project Turning the Tables. I sometimes appear on podcasts, including All Songs Considered and Pop Culture Happy Hour. I've also gotten to produce a few Tiny Desk concerts (like this one and this one). Previously, I worked for NPR's Events team, on the Tiny Desk Contest.
***
I studied anthropology (B.A.) at Vassar College and intercultural and international communication (M.A.) at American University's School of International Service. My research primarily focused on gender, labor, and cross-cultural feminism.
***
For fun, I make music under the name Keeper and a newsletter called constellations.
|| mlorusso [at] npr [dot] org || follow: twitter * bandcamp ||